By Steph Monk, St George's blogger.
It's 2018. That means it's a fresh start, a clean slate and a perfect opportunity to revamp yourself.
Many see January as a time to stop, reflect and make some changes in their life. Step in New Year's resolutions. If yours include getting organised, looking after yourself or getting fit, St George's can help and here's how.
Organise yourself
For many, a new year means getting your life in order and organising yourself. Out with the old, and in with the new. We won't discuss how far into the year the new, organised you usually lasts, but this year will be the year you keep at it, right? Tiger has a ton of diaries and weekly calendars to keep you on track.
Ryman also has a big choice of stationery for the year ahead. You can pick this diary up for just £4.99.
If you're a social butterfly who's constantly busy juggling work and play, you may need something a little more in depth. This stylish organiser is available for £12.50, while you can even set yourself reminders at work or with your chores at home thanks to these sticky notes.
Look after yourself
No matter how old you'll be turning this year, taking care of your skin is vital. The Body Shop has a number of newly launched skincare ranges to help you get your skin looking its best, including the brand's new Drops of Youth range which promises to give your skin a fresh glow.
Do you feel like your hair is as dull as this January weather we're having at the moment? The Body Shop's strawberry scented shampoo and conditioner duo should help leave your locks feeling nourished, shiny and soft, plus they don't contain any silicone. Win-win.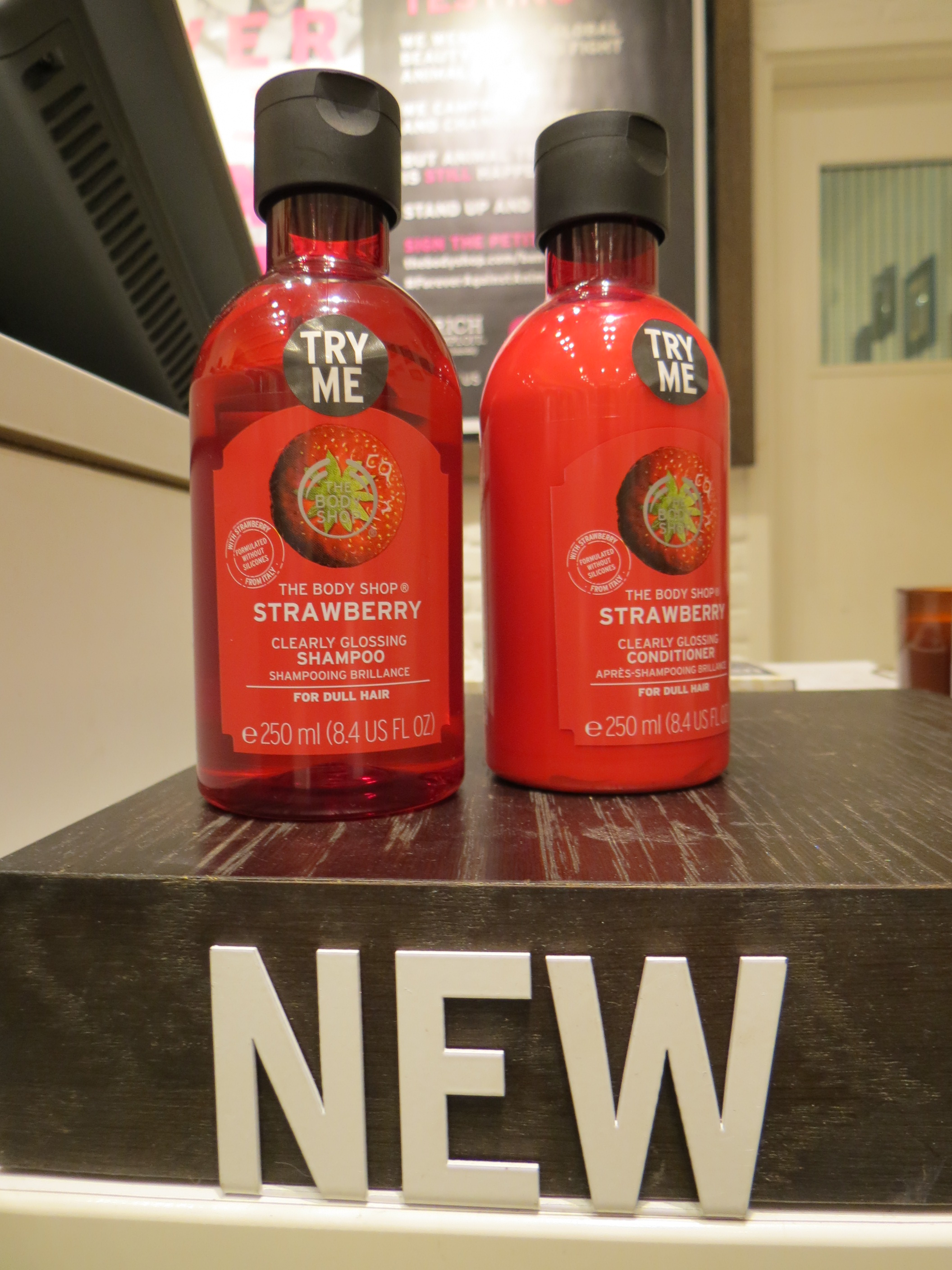 Superdrug also has your skincare needs covered this year. It's recommended that you use a face mask once to three times a week to ensure your skin is at its best, however unlike some big brand masks, at just 99 pence each or three for the price of two, these Superdrug own brand masks won't break the bank.
Better yourself
If you're looking to get healthier, lose weight or even just tone up this year, Tiger is the place to head on a small budget.
You'll find a bigger selection of fitness equipment, such as gym balls and ab workout products, while you can find dumbbells in pretty pastel colours, ranging from 1kg to 2kg.
Wanting to overhaul what you put into your body? This food and exercise diary enables you to record what you eat, when, and how much exercise you do, so you can work out whether it's your sugary morning latte or late night snacking that's stopping you hitting your health goals.
If going to the gym and working out at home isn't quite enough for you, why not change up your diet too?
Met RX is full of knowledgeable staff who can assess your needs and advise on a vitamin intake that's tailored to you. From protein bars and snacks to protein powder for your pre or post gym session, you're sure to find what you need.
Visit St George's and kick off 2018 how you mean to go on.