Retail Advisor
O2
Your role
Exciting people with your passion for digital, you'll make emotional connections with our customers, taking them on a voyage of discovery and showing them how technology can add a whole new dimension to their lives. Our customers will trust you to surprise and delight them, as you provide the perfect digital products and services. And you'll never let them down, as you take the time to listen, understand and put smiles on their faces.
Someone who gets on well with everyone you meet, you'll make sure everybody who walks through the door instantly feels at home. Friendly, helpful and knowledgeable, you'll also be the kind of person who'll chip in to help the team and keep everything running like clockwork.
Additional information
Salary: Starting salary £14,800 – £18,800 pro rata plus performance bonus.
Hours: 24hrs
How to apply:
Please click here to apply for this position on the O2 website
Sales Assistant
Domo
Customer Advisor
This is an 8 hour permanent position. Overtime will be offered during holidays and busy periods.
Permanent. Part time. Salary meets NMW.
Main Responsibilities
Customer Service
Selling
Till Operations
Processing Stock
Help with Merchandising the store
Assist Deliveries
House Keeping
Ensuring all stock is ticketed and ready for display
Works well as part of a team and individually
Follow instructions from your Line Manager
Preferable for candidates to have previous retail experience, however not essential. Training will be provided while on the job.
Candidates will be expected to work anywhere between store opening times.
Mon – Sat: 9am-5.30pm
Sunday – 11am-5pm
How to apply:
Apply with CV to store
Sales Assistant
McGowens
Full or Part Time
Retail experience preferred
How to apply:
Please send CV to McGowens Jewellers, 28 Fishergate Walk, St. George's Centre, Preston, PR1 2NR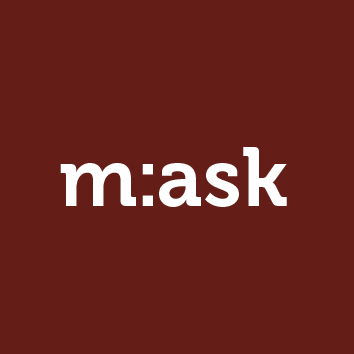 Eyebrow threading/ specialist threader
Mask Brow Bar
Due to our third expansion, we are recruiting a qualified senior therapist and a threading specialist. Must be motivated and have the ability to work on own initiative, Be honest hardworking and trustworthy.
The candidate should be experienced, confident and a role player. Must be able to work under pressure.
We are a busy Beauty salon & Brow Bar located in the St George's Shopping Centre, Preston. We offer treatments such as threading, tinting, eyelash extension, lash lift and henna and many more beauty treatments.
Training will be provided if not qualified for these. But experience in threading is essential.
This job is for full time and part-time candidates. Competitive pay rate and benefits. If you don't live nearby town we'll pay the train fare as well.
How to apply:
Please send your CV to maskbrowbar@hotmail.co.uk or contact Reena on 01772 253577 for more details.
Temporary Assistant Manager
Originals
To cover maternity leave
Experience required
Immediate start
How to apply:
Please send your CV & covering letter to our store
Full Time or Part Time Supervisor
Originals
Experience required
Immediate start
How to apply:
Please send your CV & covering letter to our store
Duty Manager
Patisserie Valerie
Hours: Contract of 32 hours per week
Details: Immediate start
How to apply:
Apply with CV in store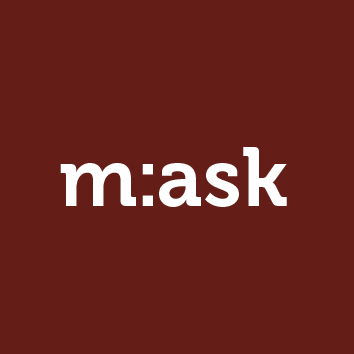 Full & Part Time Positions Available
Mask Brow Bar
We are recruiting. Can you thread? Are you a team player. A people person? Looking at a career in beauty?
Due to our expansion Mask Brow Bar & Beauty Lounge are looking to recruit a friendly confident and professional individual.
Must be able to perform facial threading. Beauty therapy level 2 would be an advantage.
Fantastic communication skills required.
How to apply:
Enquire asap full & part time positions available. 01772 253577 or email your C.V. To Maskbrowbar@hotmail.co.uk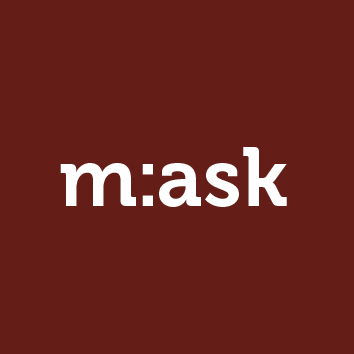 Qualified Beauty Therapist
Mask Brow Bar
Mask Brow Bar are looking to recruit a qualified beauty therapist (senior position)
You must be able to work in a very busy salon, have good communication skills and want to learn new techniques.
If you think you fit the bill, Mask would like to hear from you.
How to apply:
Please call 01772 253577 or email your CV to maskbrowbar@hotmail.co.uk