Supervisor – Part Time
Clintons
Working hours: 10 hours per week
Opening date: 6th February 2016
Closing date: 31st March 2016
Other details: Applicant must be flexible with working hours.
How to apply:
To apply take your CV in store.
Assistant Manager Scotts Preston
Scotts Menswear
Working hours: 40-48 per week
Application Opening Date: 15.01.15
Application Closing Date: 15.02.15
Salary: Competitive, bonus scheme, private health, pension and staff discount across the group
Contract Type: Permanent
Duties include:
Assisting the Store Manager in all aspects of the day-to-day running of the store, from administrative duties to Visual Merchandising.
Providing support to the Store Manager in order to ensure that store targets are not only met but, where possible, exceeded.
The organisation of an enthusiastic and dedicated team in order to achieve these goals.
The Ideal Candidate will be:
In possession of strong leadership and communication skills, with the ability to both inspire and motivate their team.
Encouraged to use their own initiative, creativity and flair in their merchandising as well as being accountable for the profitability of the branch.
Passionate about providing excellent levels of customer service.
Have in-depth knowledge of the industry as a whole.
Experienced in the field of retail management. However, this is not essential as full training will be provided.
How to apply:
Apply Online: Go to www.scottsmenswear.com for more info
How to Apply: Email for more info Stephen.lloyd@jdplc.com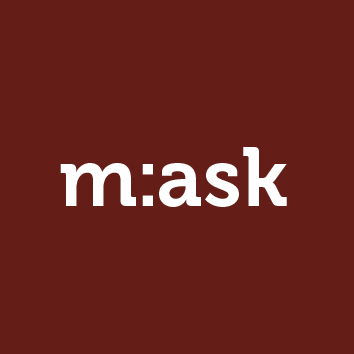 Qualified Beauty Therapist
Mask
Mask Brow Bar are looking to recruit a qualified beauty therapist (senior position)
You must be able to work in a very busy salon, have good communication skills and want to learn new techniques.
If you think you fit the bill, Mask would like to hear from you.
How to apply:
Please call 01772 253577 or email your CV to maskbrowbar@hotmail.co.uk
Retail Sales Assistant
Discount Secondhand Jewellery
Discount Secondhand Jewellers are looking for a Sales Assistant to join their team.
16 hours per week.
Hours to be worked over Monday – Saturday, between 8.30am – 6.00pm, so the ideal candidate must be flexible with their working hours.
Experience in a retail environment is essential.
How to apply:
Apply with CV in store.