Part Time Sales Advisor
Quiz
Hours: Part time, weekends and weekdays
Opening date: 19/07/2016
Closing date: 29/07/2016
Must have an outgoing personality, interest in fashion and customer service skills.
How to apply:
To apply, please bring your cv in-store with your full availability and speak to a member of the management team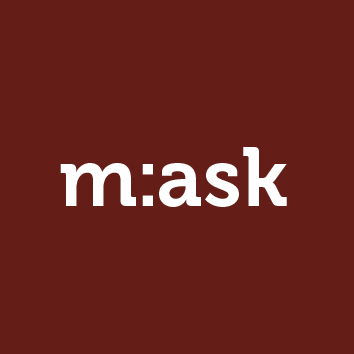 Eyebrow threading/ specialist threader
Mask Brow Bar
Due to our third expansion, we are recruiting a qualified senior therapist and a threading specialist. Must be motivated and have the ability to work on own initiative, Be honest hardworking and trustworthy.
The candidate should be experienced, confident and a role player. Must be able to work under pressure.
We are a busy Beauty salon & Brow Bar located in the St George's Shopping Centre, Preston. We offer treatments such as threading, tinting, eyelash extension, lash lift and henna and many more beauty treatments.
Training will be provided if not qualified for these. But experience in threading is essential.
This job is for full time and part-time candidates. Competitive pay rate and benefits. If you don't live nearby town we'll pay the train fare as well.
How to apply:
Please send your CV to maskbrowbar@hotmail.co.uk or contact Reena on 01772 253577 for more details.
Duty Manager
Patisserie Valerie
Hours: Contract of 32 hours per week
Details: Immediate start
How to apply:
Apply with CV in store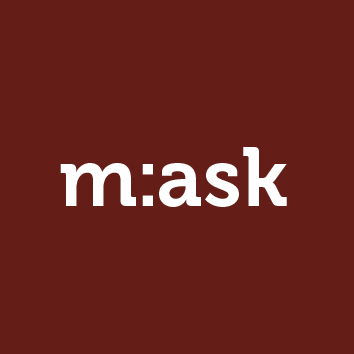 Full & Part Time Positions Available
Mask Brow Bar
We are recruiting. Can you thread? Are you a team player. A people person? Looking at a career in beauty?
Due to our expansion Mask Brow Bar & Beauty Lounge are looking to recruit a friendly confident and professional individual.
Must be able to perform facial threading. Beauty therapy level 2 would be an advantage.
Fantastic communication skills required.
How to apply:
Enquire asap full & part time positions available. 01772 253577 or email your C.V. To Maskbrowbar@hotmail.co.uk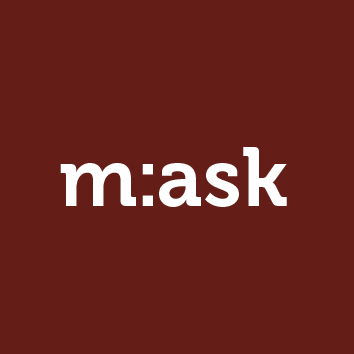 Qualified Beauty Therapist
Mask Brow Bar
Mask Brow Bar are looking to recruit a qualified beauty therapist (senior position)
You must be able to work in a very busy salon, have good communication skills and want to learn new techniques.
If you think you fit the bill, Mask would like to hear from you.
How to apply:
Please call 01772 253577 or email your CV to maskbrowbar@hotmail.co.uk